Hi there, 
I have had my two Hermanns (Ernie and Mildred) for nearly six years now, they are about ten years old. We believed that we had a male and a female on purchase. I know that one of them is definitely female, as we have had eggs, however, I don't think they were fertile, as they never hatched. I also don't know which tortoise laid the eggs. The other tortoise, 'Ernie' is the mystery however, and wherever I have taken him, no one has been able to give me a straight answer. He tends to mount Mildred, below, and his tail is longer. Hopefully I can get a definite answer.
Below are the picture(s) of Mildred, who we believe to be a definite female, but it would be nice to have this confirmed. She is the larger of the two.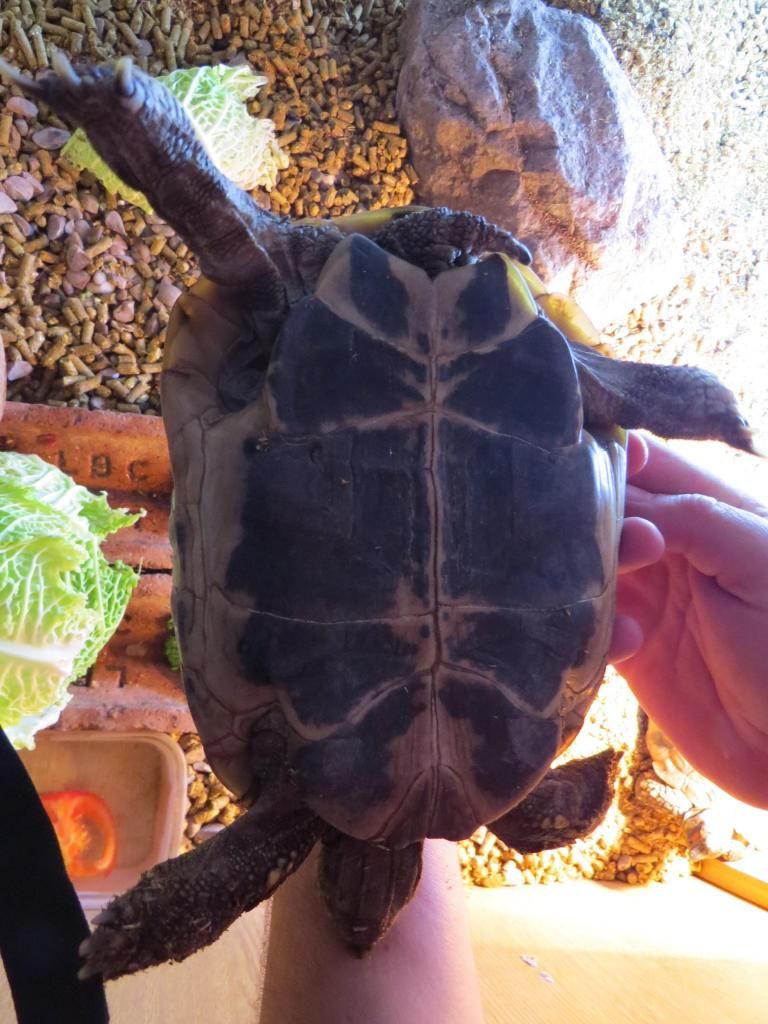 Below are the pictures of Ernie, who we thought was the male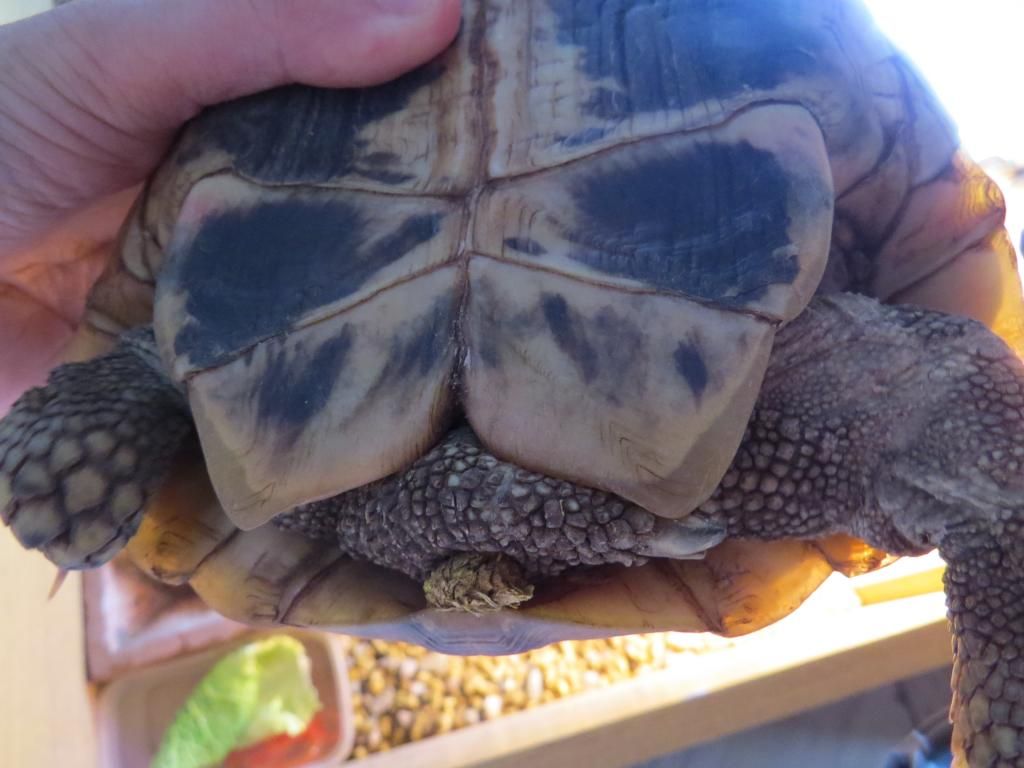 Any help/insight would be greatly appreciated. Have been going around in circles!