Hi,
Since becoming a tort owner I have let a few areas of the garden get weedy. I have been able to feed a good selection between wild weed expeditions, dandelion, sow thistle, creeping thistle, clover and shepherds purse are still growing well in my back garden. But as the season has changed I have noticed some other weeds appear and despite scouring the tortoise table website I still can't identify them, so I wondered if anyone could help. These pictures were taken a few minutes ago, sadly none of the plants are flowering.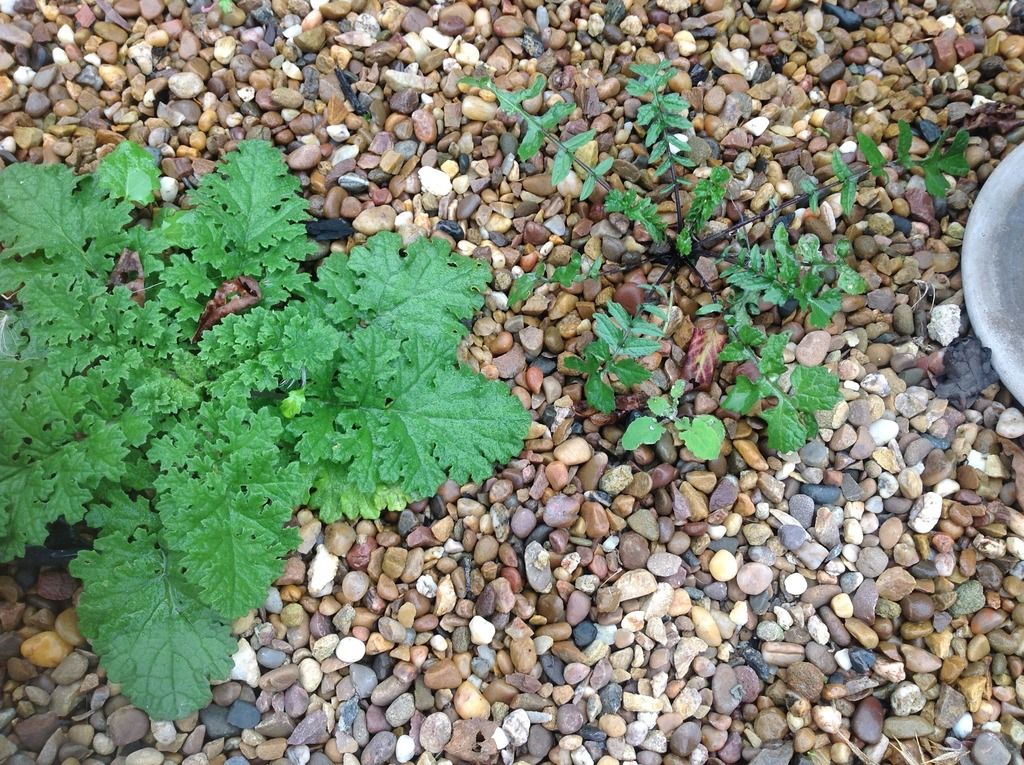 Two different weeds in this image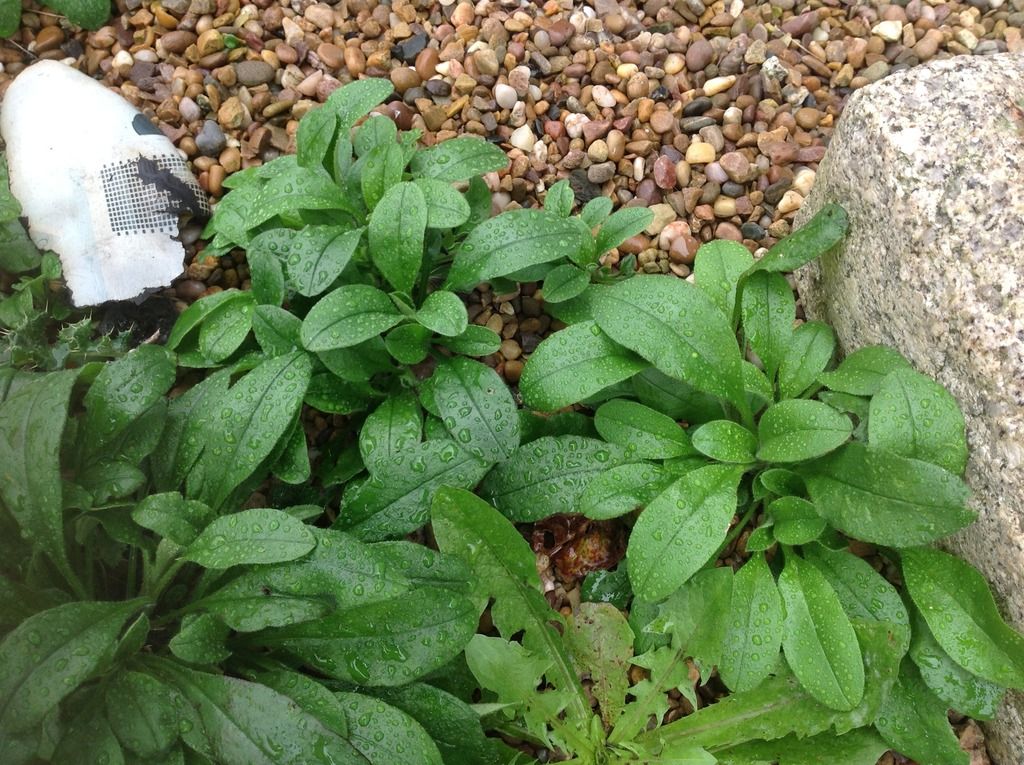 I thought this one was Pennyroyal and therefore not safe but it doesn't have the minty smell so I wondered if it could be something else?
Any help much appreciated