Hi Everyone
Used to come on here when I first got my torty but i've forgotten my username so new account
Due to my torts growth over the past couple of years I decided a new home was ideal for her a couple of months ago. So firstly... what do you think?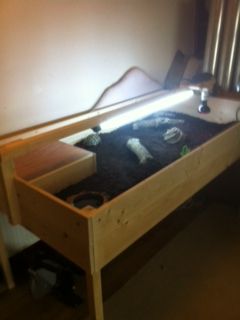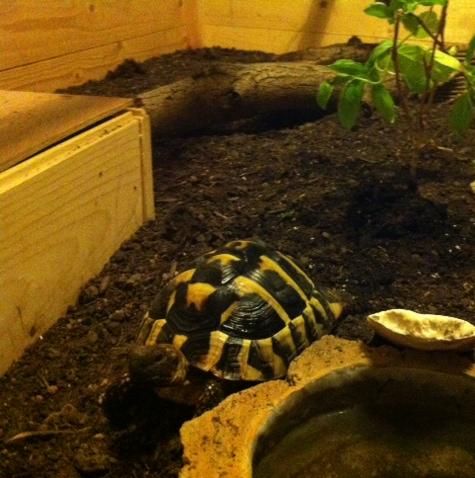 The table measures 6ft by 4ft so I'm sure you agree its plenty big enough for now
It's now time for some new heating- I'm aware the light in the picture isn't the correct one for her- it was simply a temporary measure as I broke the last one when making her new home. What do you recommend is best for her? Everyone seems to be telling me different things as usual with torts
Also, anyone got a shortlist of the best food to be found in the garden in winter? The food section is a veryyyy long list!
Any help greatly appreciated!
Sophie