Hi all,
Please say hello to Chuckie & Angelica - these are Claire Leslie (& her son Max's) little shelled ones. I'm not sure which one's which - hopefully Claire will ID them for us..... before anyone asks (cos I already checked
) the 'red' on their shells is red paint used by the previous owners to ID them.
Aren't they just gorgeous!!!!!!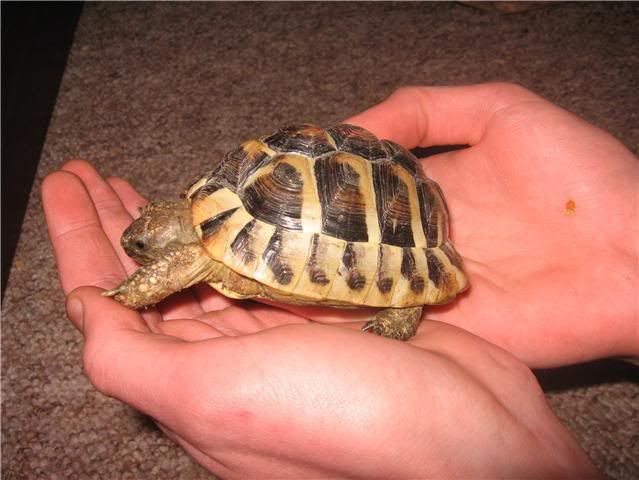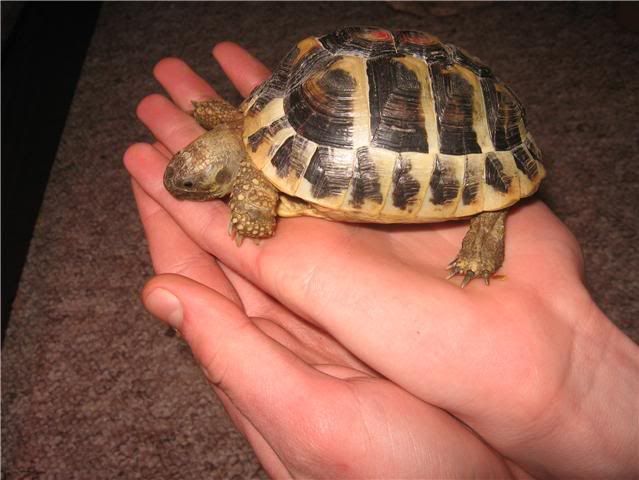 (posted on behalf and by request of Claire via email)