We have a little light gardening to be getting on with at our house!
But some things are far more important.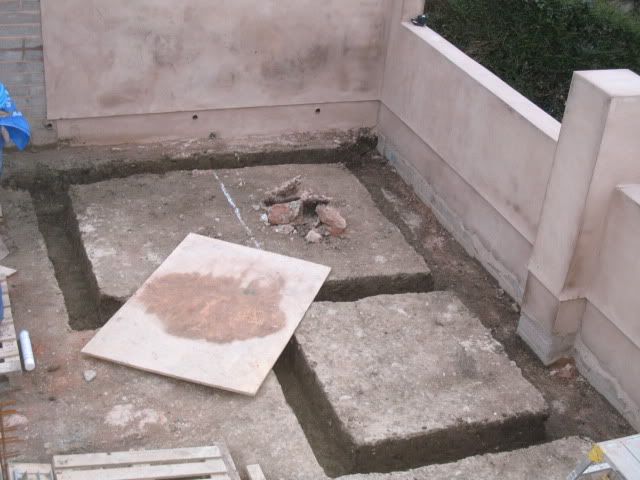 The little guys need somewhere for the summer.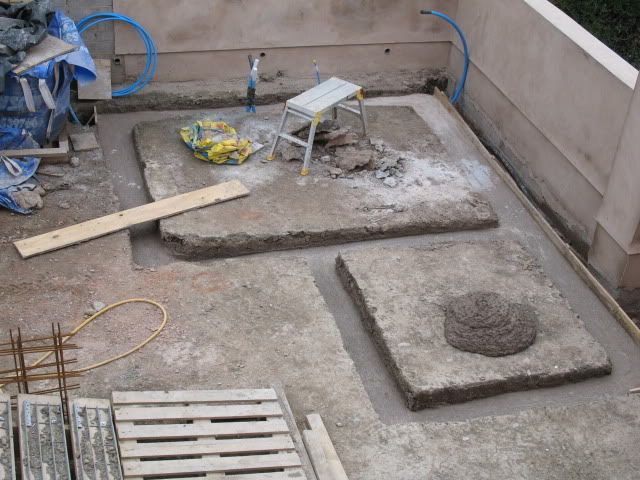 So work starts here!!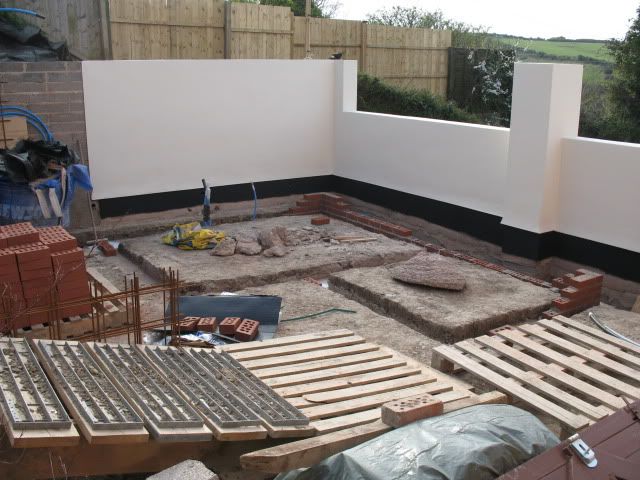 We are building a 10 x 8 shed... they will only have half for now, attached will be a 6 x 6 greenhouse and this will lead into a small enclosure. The borders will grow as they do and as we complete the rest of the work to be done! Lets hope for slow growth!!
Paula x