Can't wait to show you all my new additions.
Weed picking has just become a much bigger walk!
No one has told the new guys yet that there is more than one place to eat from.. It got a little crowded!
And in the other house...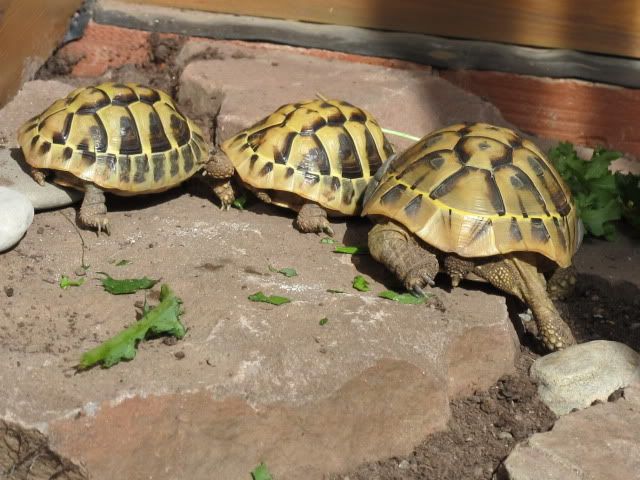 And in the smallest room!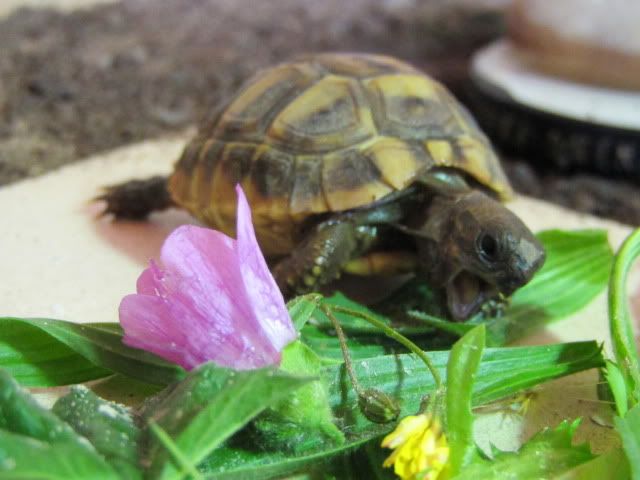 Paula x