My little guys came out of the fridge today. Most are back doing their own torty thing except for Bailey, he was slow to wake and when I picked him up to bath him he blew lots of frothy bubbles from his nose. He has had two reptoboost baths, been kept warm and seperate from the others. He has eaten a dandi leaf and so hopfully tomorrow he will be a little better. He hasn't blown anymore bubbles so fingers crossed. Ami is yet to eat but has had a bask and has been busy exploring her new enclosure.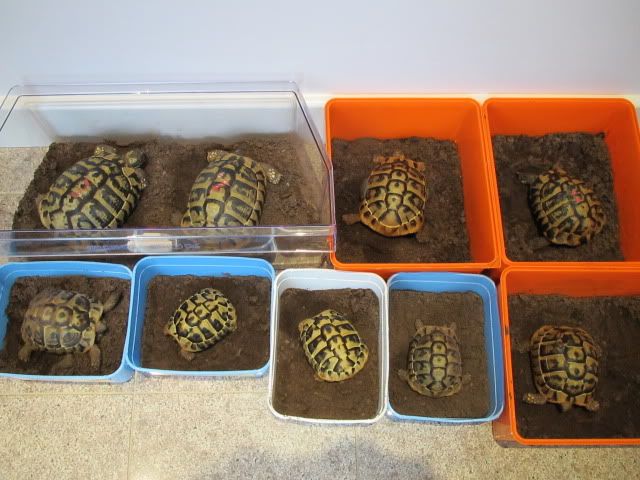 Warming up.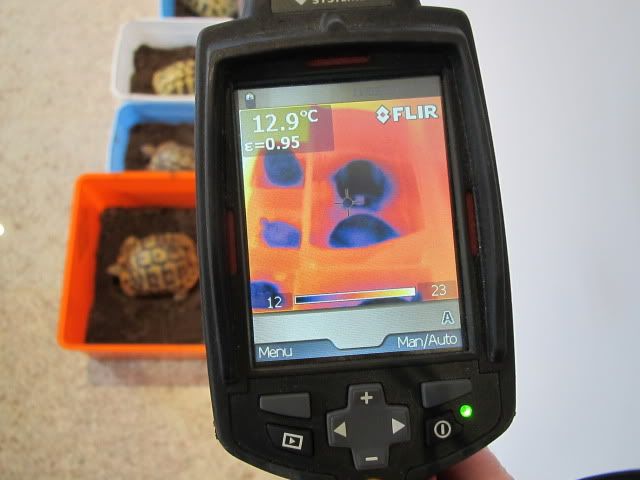 The camera shows how they gradually warm through. It took an hour to get from fridge temp 4-5C to approx 12-14C.
Nearly ready for our baths...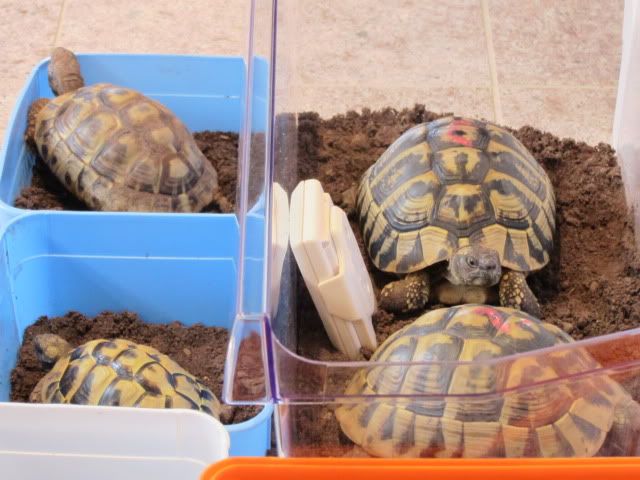 Me next!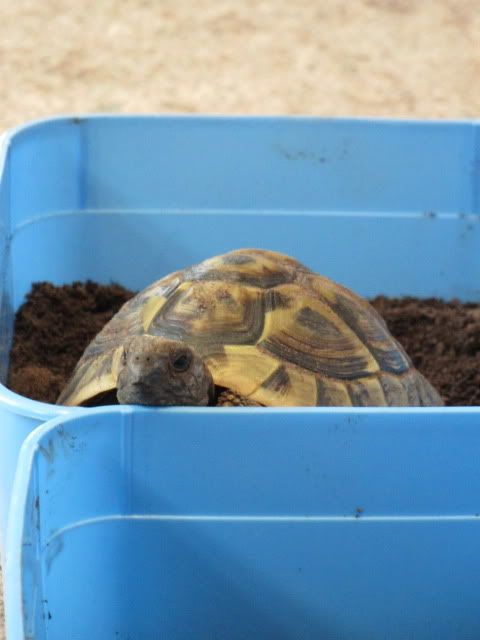 Paula x