I Noticed out latest tortoise was sat in the corner for a couple of days so I took her out to check her over. she wouldnt open her eyes despite walking about so I gave her a good clean in some warm water with a soft paintbrush. One eye opened but the other was still a bit closed. I gave her a second bath later in the day and both eyes were open but one has not opened fully and looks like the 3rd eyelid has not fully retracted.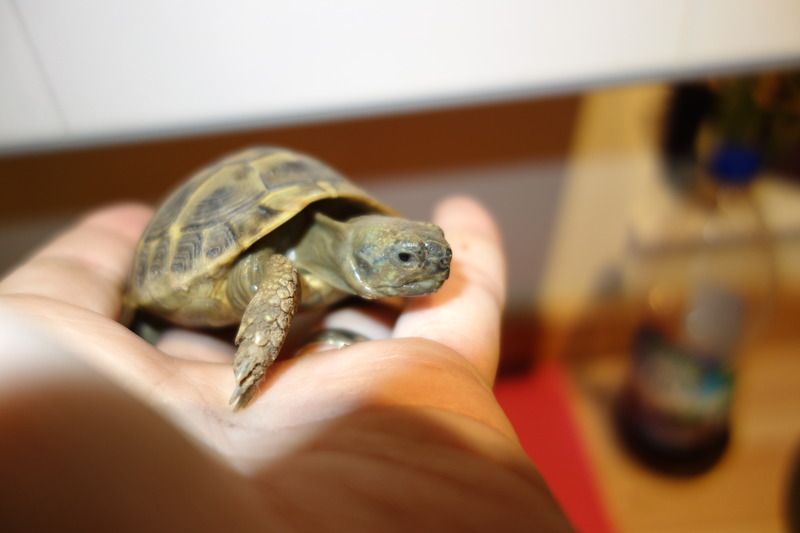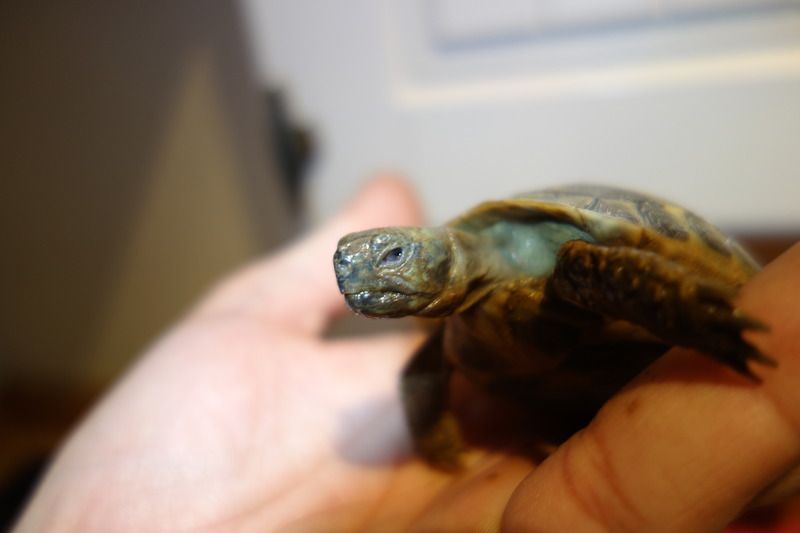 I must admit the substrate has dried out due to not being watered for a while so I guess they were living in a dry enviroment. we have a hybrid table/vivarium setup with a ceramic heatlamp in the viv and a spotlight outside for basking She sits inside most of the time.
Could the dryness have caused this? I have just ordered 50Kg of new substrate as its due a change. I will keep cleaning her in warm water and see how she gets on. any advice welcomed.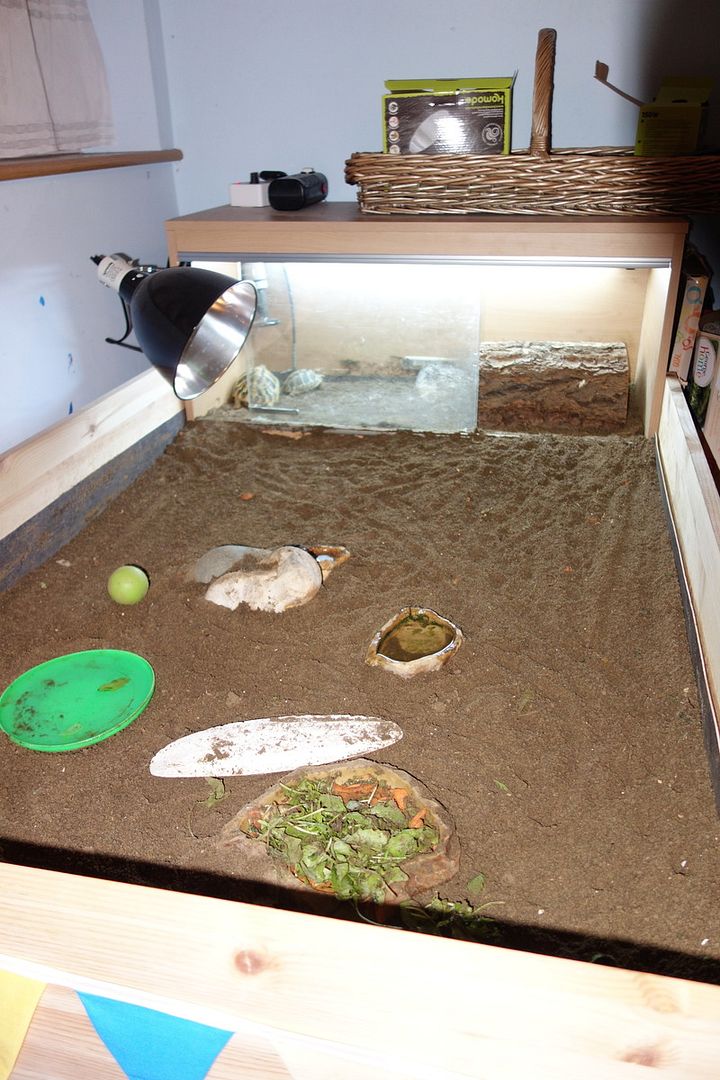 Meet Fred (biggest), Betty (medium) and Wilma (smallest).